In stock
The Coffee Series By Think Nguyen (Episode 2)
$2.25
A serie of booklets to share with you Think's creative process through…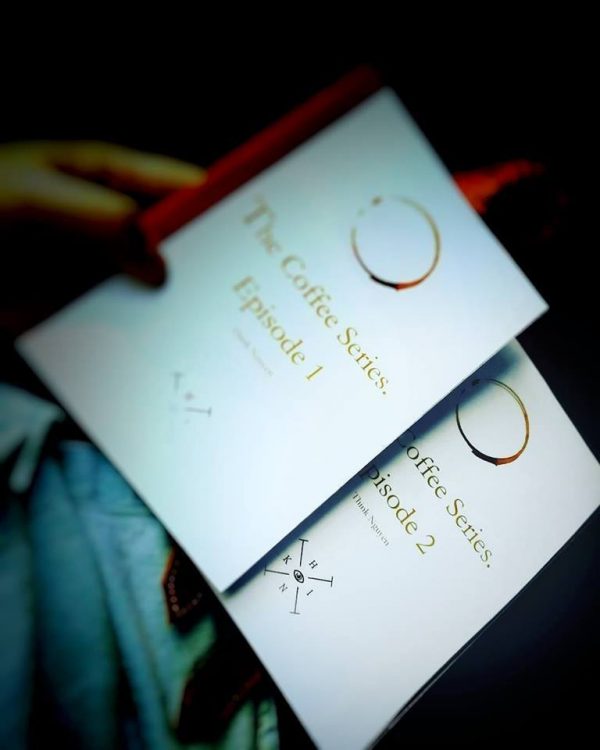 A serie of booklets to share with you Think's creative process through original and hard-hitting materials. Mostly based on card magic. Follow his journey into the deep and meaningful understanding of Magic.
Content :
ME/YOU-YOU/ME : when "do as I do" and the "out of this world" merge together, you get this routine. Impromptu, and feels almost hands off.
R-P-S SIGN : you are searching for a very entertaining and fooling "acaan" ? Don't search anymore. They choose a card. You then play rock paper scissors with them and then reveal the position of the selection without the need to rearrange anything ! Fair and square.