Sale
In stock
Shattered Porcelain by Kyle Littleton
Shattered Porcelain is a one-of-a-kind experimental magic book designed to help you tap…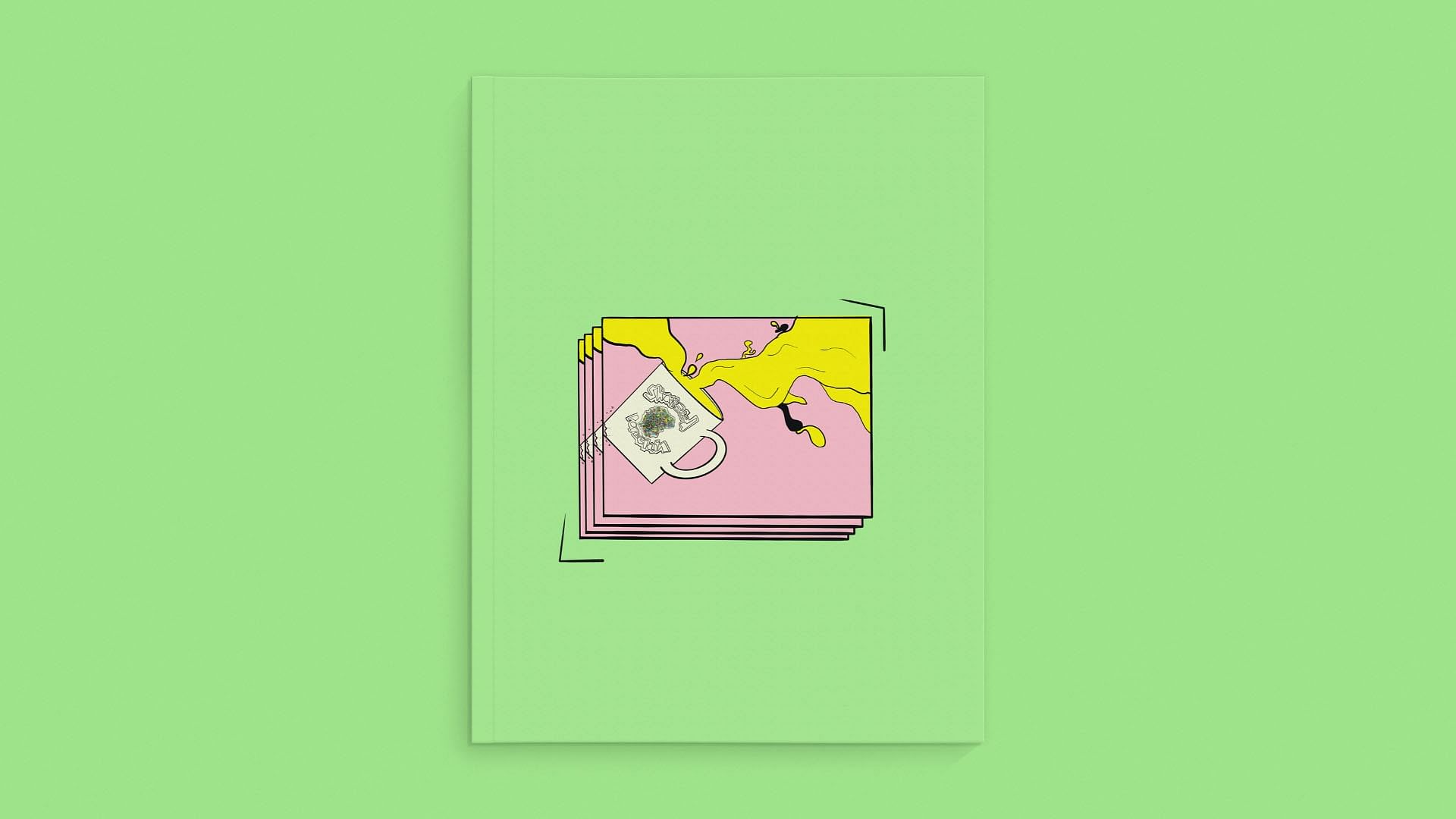 Shattered Porcelain is a one-of-a-kind experimental magic book designed to help you tap into the deepest depths of your creative potential.
Developed by one of magic's most innovative creators, Kyle Littleton, this special book contains seven amazingly unorthodox ideas, two fun-sized essays and amazing hand-drawn illustrations unlike anything you've ever seen. Each effect purposely uses a distinct and different prop such as:
Rubber Ducks
Bananas
Coffee
Eggs
A tongue
And more…
This is more than just a collection of magic tricks though. Shattered Porcelain has been carefully crafted in a non-linear fashion where the secrets are embedded within a series of outlandish stories and doodles. While some secrets might require a magnifying glass, others could be as simple as a giant word or image hidden in plain sight right in front of you.
Beyond being a ton of fun to read, this unique concept helps simulate the idea of finding ideas on your own. While all the core concepts to make the tricks work are there, this book is purposely designed to avoid influencing the way you bring them to life. As such, Shattered Porcelain forces you to create your own personalized approach to each effect and ensures every magician walks away with a different interpretation of the secrets it holds.