Sale
In stock
Non Safety Pins By Juan Colas (Spanish audio with english subtitles)
$24.00
A tool to carry with you at all times! The revolution of…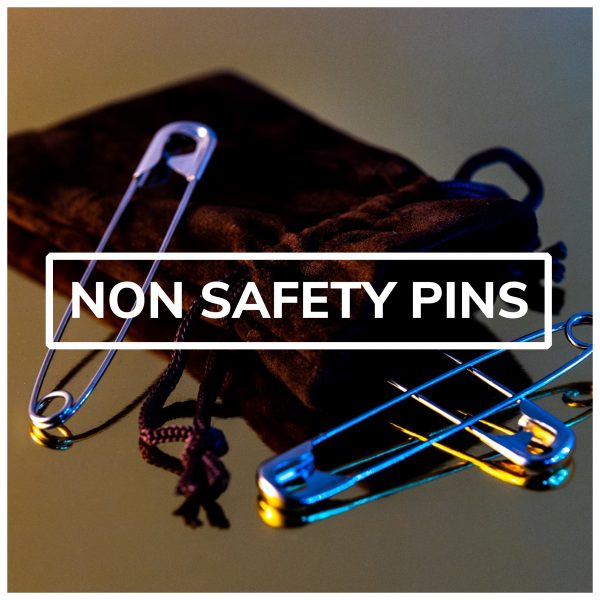 A tool to carry with you at all times!
The revolution of magic with safety pins. 100% examinable, no keys, no changes.
Juan Colás teaches us all the details of this curious magic to perform whenever you want. We will start with the basic handlings until we reach the most complex ones with 3 safety pins.
The product has a tutorial on how to make your own safety pins