In stock
Jason Ladanye – Masterclass Live (Week Two)
$1.99
Week Two: (October 10th 2021, 4pm ET) "The Gathering"- a simple collectors…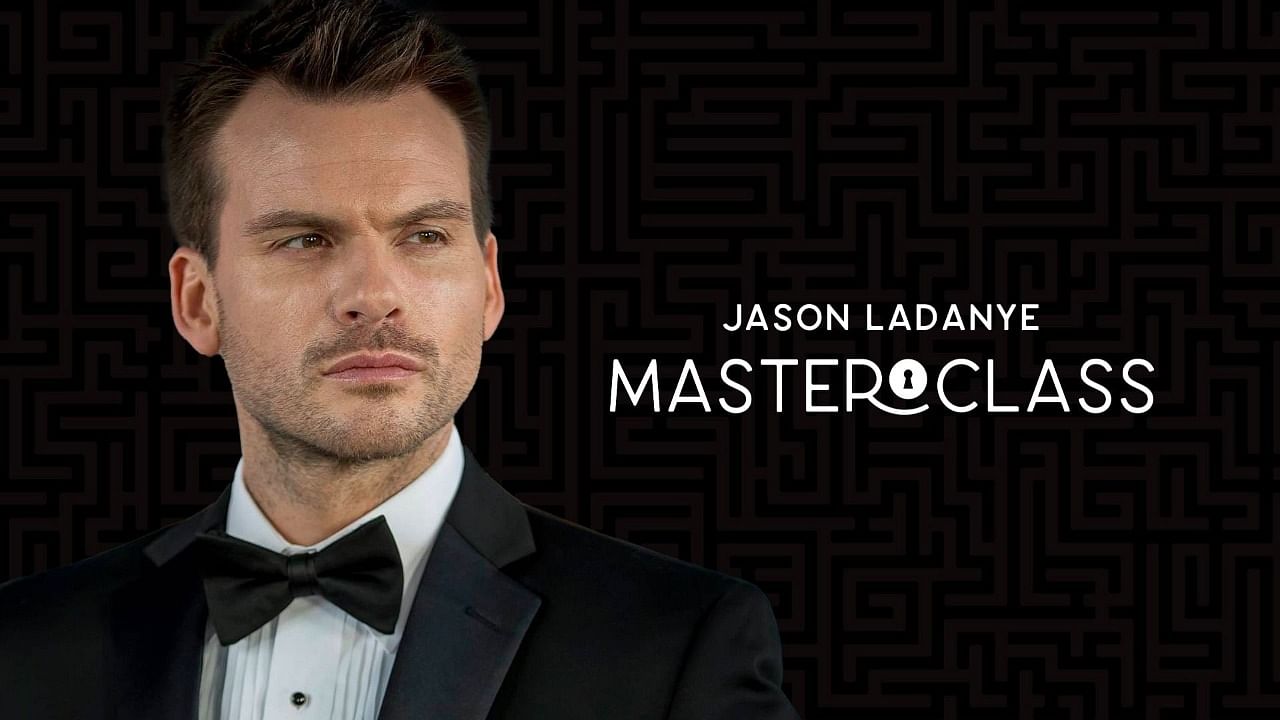 Week Two: (October 10th 2021, 4pm ET)
"The Gathering"- a simple collectors plot that's perfect for walk-around shows.
"Fast Track" – a tracking effect that shows beyond all doubt, regardless of how many times the cards a shuffled, that you can keep track of a single card…and ultimately any four of a kind.
"Cash Grab" – offer the spectator a chance to win $100. Against all odds, somehow you still win the bet!
"Trifecta" – one of Jason's favorite walk-around effects. This is a quick and simple three-phase effect that shows all the best that card magic has to offer.
"High-Card Hustle" – you play high-card cut with the spectator. No matter how many advantages you give them, you'll always have the higher card.