Sale
In stock
FLAP 2.0 By Hondo
$29.95
Since Hondo's FLAP 1.0 was released in 2016, the seamless flap card…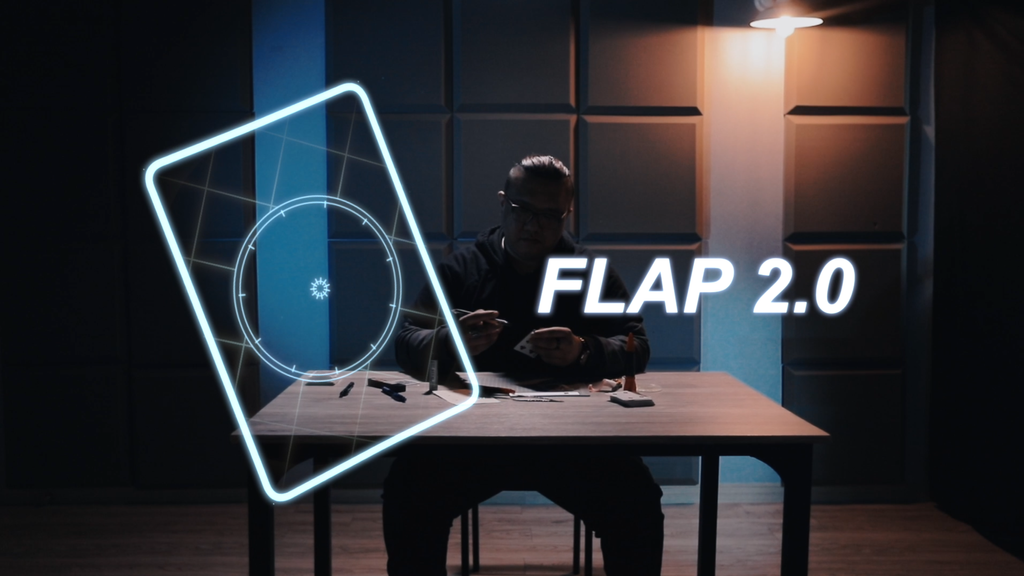 Since Hondo's FLAP 1.0 was released in 2016, the seamless flap card is heavily used for magic products, contests, and social media tricks.
Now Hondo brings you the whole new FLAP 2.0. You will learn all Hondo's new knowledge for making flap cards.
And the good news is: it's much easier than 1.0!
The card made by FLAP 2.0 method not only keeps all the greatest features from 1.0, like seamless, locking system and repairable design, but also becomes much thinner! You can even hand it out to the audience immediately if you make Instant Switch System on your card! It's wonderful for both social media and live performance!
Chapters:
00. Intro
01. Tools
02. Card Separating
03. Cutting
04. Stick and Press
05. Locking System
06. Clear Flat Spray
07. Colour Filling
08. Silicon Oil
09. Single Change- Type A
10. Single Change- Type B
11. Single Change- Type C
12. Single Change- Vertical Type
13. Double Change- Type A
14. Double Change- RGB
15. Double Change- Type C
16. Triple or More Change
17. Instant Switch System
18. Lazy Flap Card
19. Blurred
20. Asymmetrical Flap
21. Color Changing Box
22. Final Thought