Sale
In stock
CLIPrediction By Gustavo Vierini
$19.95
vierini, mentalism, mentalist, prediction, predict, fortune, clip, cliprediction, clip prediction CLIPrediction is…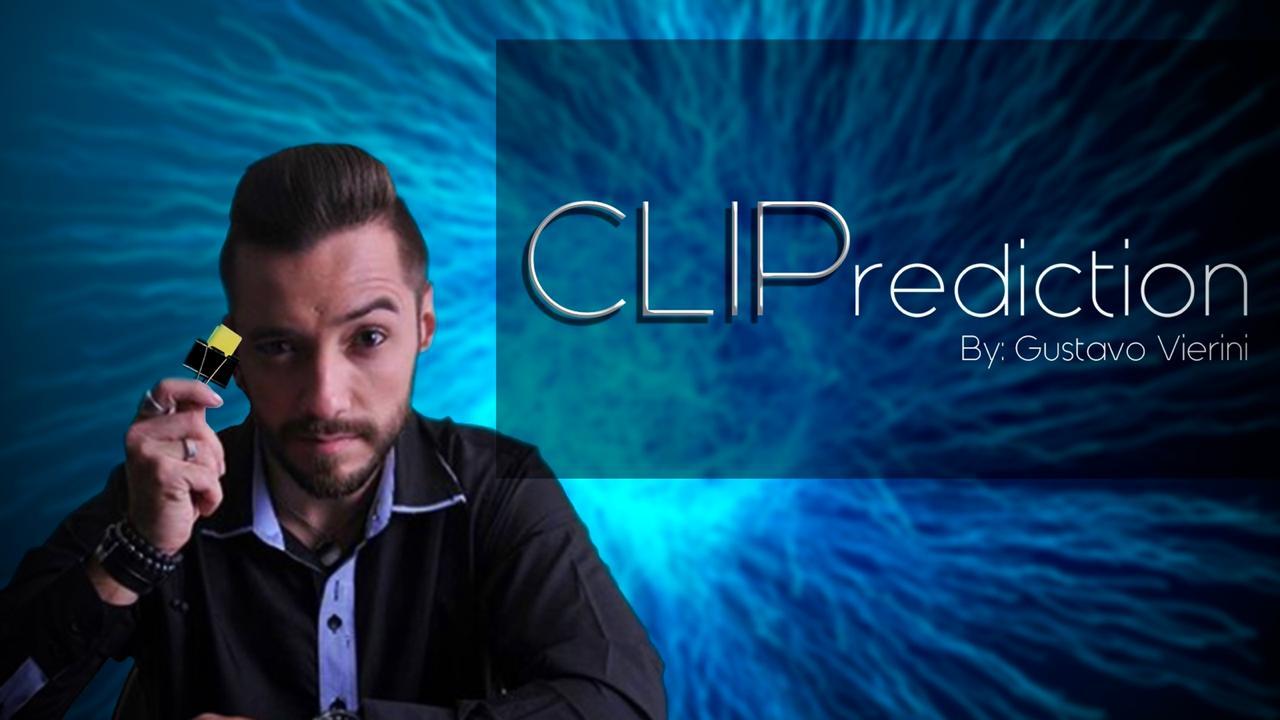 vierini, mentalism, mentalist, prediction, predict, fortune, clip, cliprediction, clip prediction
CLIPrediction is an effect that allows the Magician/Mentalist to predict any simple drawing made by a spectator in their mind.
And the best thing is: THAT'S YOR NEW GO TO EFFECT FOR VIRTUAL SHOWS!
Of course it is not only that, but you can perform the SAME effect for live shows, so you WILL add it straight to your repertoire!
Nothing is written down by your spectator. The Mentalist shows a piece of paper, clip it and give it to someone (YES, they hold onto it), they think of ANYTHING and the prediction is a 100% CORRECT the whole time.
"I've always loved Gustavo's ideas and way of thinking! CLIPrediction is a must for any performer (hobbyist or professional)
When Gustavo showed me the working, I was so impressed.. You can really see all the hard work and thinking that was put into it.
I'm 100% sure I'll be using it on zoom sessions and in real life performances. congratulations my friend!" – Moustapha Berjaoui
"This is a fantastic drawing duplication routine that not only works great for your online shows (and live) but is a great tool that will save your [email protected]@ in case something else during your show goes wrong!" – Luca Volpe
"Gustavo Vierini is one clever dude! This is a very clean solution to doing a drawing duplication over Zoom." – Alain Nu
"I have three words to describe 'CLIPrediction' of Gustavo Vierini. They are brilliant, brilliant and brilliant. This will wow your crowd. Essentially, Gustavo has taken two classic devices, tweaked them, upped their game, and created a miracle especially effective for virtual performances, but also for live shows. What's more, his explanation on video is super clear so you may acquire every detail and nuance of this powerful creation. I rarely give this kind of praise. CLIPrediction is a winner." — Sidney Friedman