In stock
Above the Horizon By Jose Morales
$0.70
2013Cut flower TeachingAbove the Horizon by Jose T11 Morales Familiar with the…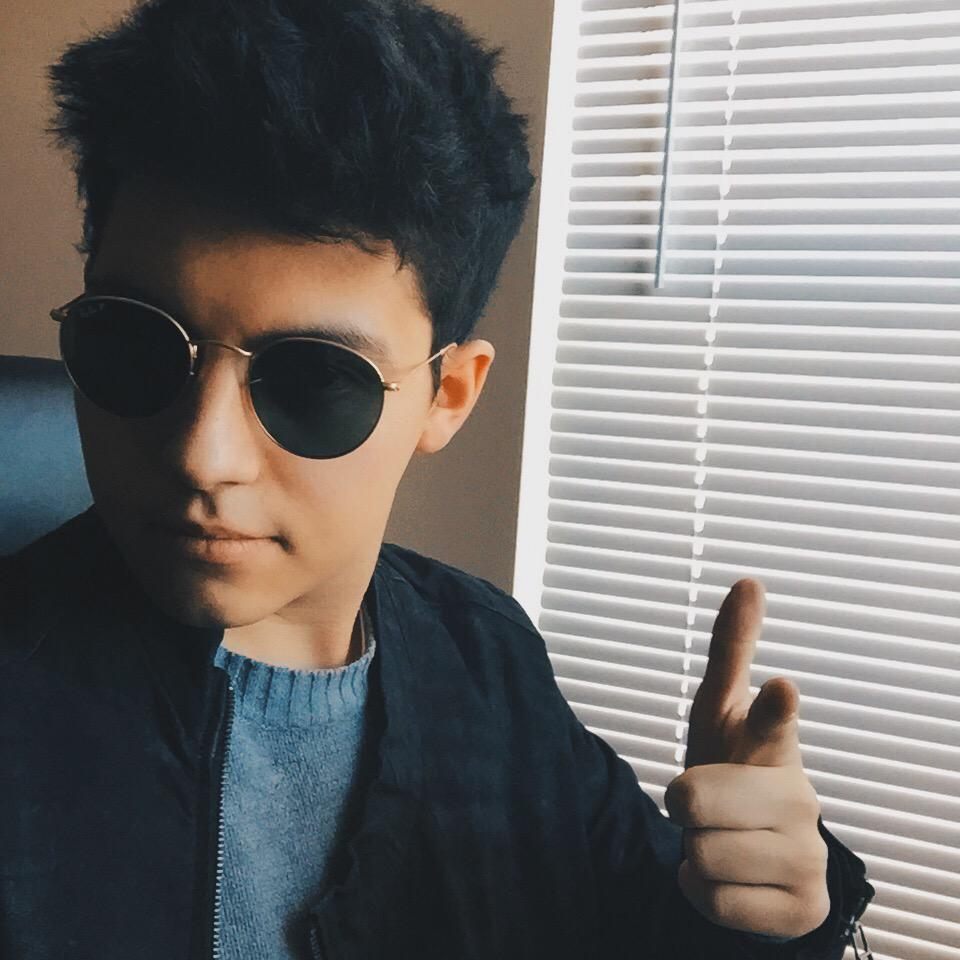 2013Cut flower TeachingAbove the Horizon by Jose T11 Morales
Familiar with the legendary poker cards.. Satay, simple and beautiful action.
Two handed A cut that revolves spins and twists in an elegant manor. It creates a display that lines up all three packets in a single file line for only a split second.
Above the horizon, is easily one of my favorite flourishes to preform. It radiates a smooth display of skill when preformed to your audience. For four years, I have constructed above the horizon to appeal to a broad range of spectators.
With 20 of instruction minutes in HD quality its ensured that you will preform this flourish in no time!