Sale
In stock
2022 MindVention X
Eric Samuels session Is Not Included 2022 Virtual Presenters 2022 MINDvention…
Eric Samuels session Is Not Included
2022 Virtual Presenters
2022 MINDvention Workshop
There will be one Workshop (presented by Eric Samuels) at MINDvention X and it will take place on 2/7/22.
The Workshop is included in the registration price and can't be purchased separately. 
Scroll Down for Workshop Outline.  Time TBD.
Mentalist Eric Samuels is a performer, consultant, product developer, and author.
As a performer, his primary focus has been on the corporate world, creating his own lane of unique keynote presentations that balance cutting-edge research with mind-blowing mentalism effects.
As a consultant, Samuels works with performers from all over the world, combining his experience as a Mentalist, Stand-Up Comic, and 25+ years as a developer of talent in the radio industry, where he culminated his career as Sr. Vice President of Programming for Canada's largest chain of radio stations.
As a product developer, his company MentalismTools.com has released some of the most coveted products in Mentalism, including TableVision, BOX-X & The Black Bin.
As an author, his work has appeared in numerous publications, and his newly released book Setting the Stage, which has been 5-years in the making, strikes a balance between audience-tested original routines, and essays on the building blocks of exceptional performance.
Samuels lives just outside of Vancouver, British Columbia.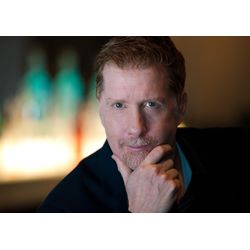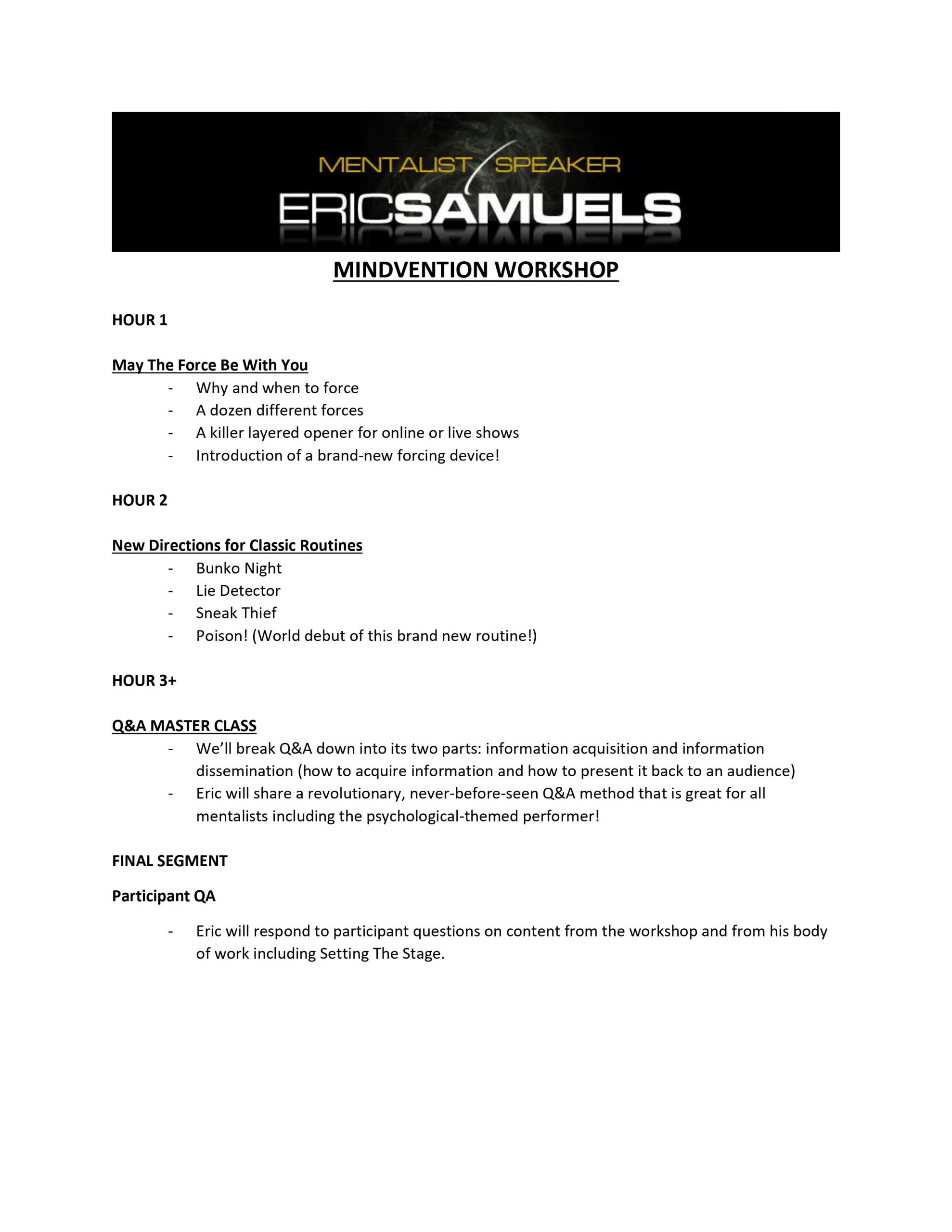 2022 Schedule of Events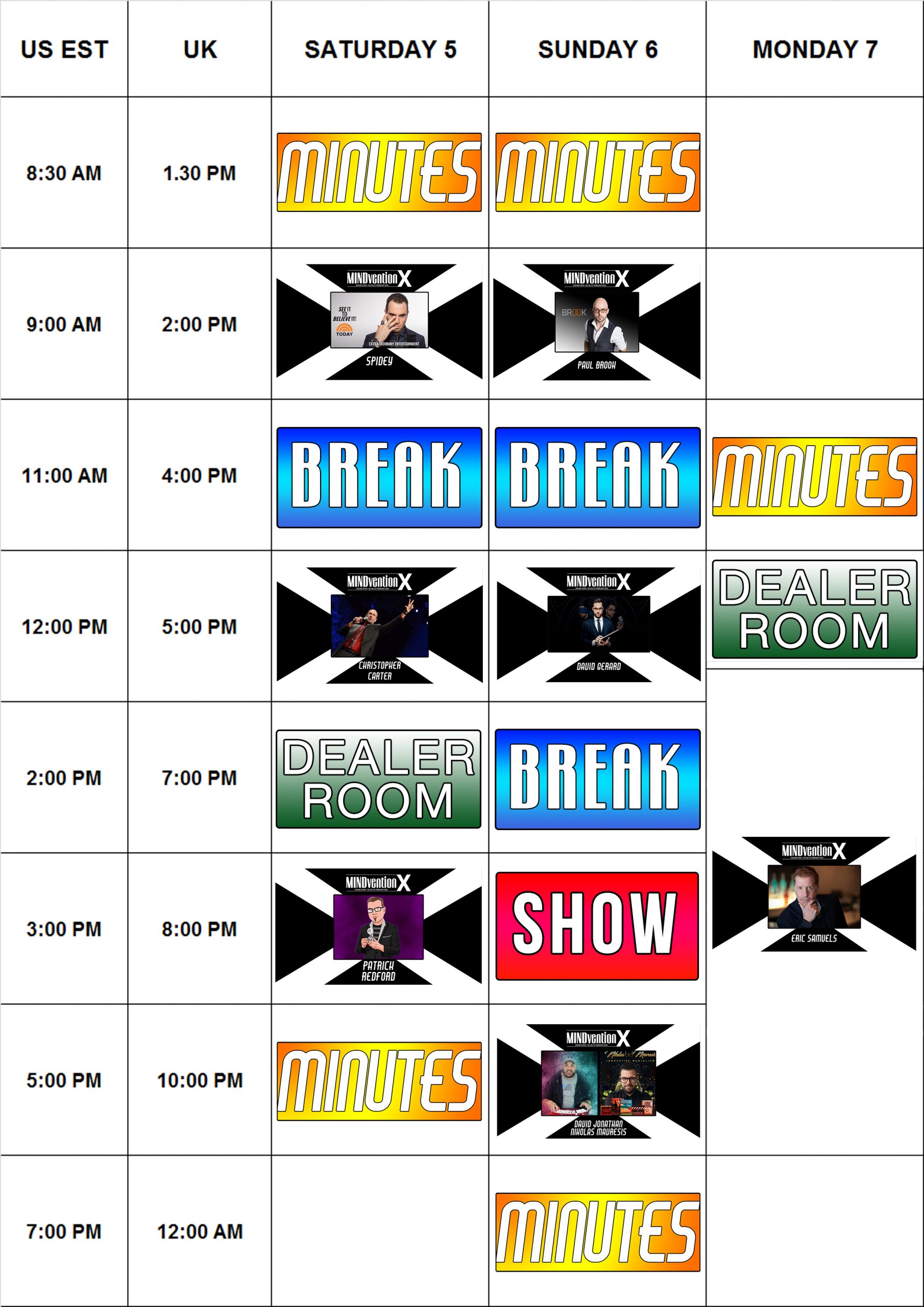 18th Annual MINDvention

Virtual Convention
Once again Covid is preventing us from gathering in person. As we did last year, we are conducting MINDvention as a virtual convention. The X in the title stands for extra, as we hope to resume a live convention at the end of 2022.
Last year's virtual convention received high marks and we have the same goals for this year's event. Whether you are a full-time mentalist or just beginning your journey, you will learn and grow at MINDvention. Looking forward to seeing you online.

COVID Update
For many years MINDvention was the world's only open mentalism convention. We would bring together the top performers and presenters working in mentalism with an audience of mentalism pros, semi-pros, and enthusiasts from around the world. For three days, we gathered in Las Vegas to perform, discuss, debate, and share our knowledge about this most fascinating art form.
COVID 19 prohibited the 2020 & 2021 events from taking place. MINDvention founder Danny Archer has joined forces with Marty Martin, Italy's Luca Volpe, and Renato Cotini to create a Virtual MINDvention Convention.
We will have the same great presenters, shows, lectures, and workshops all taking place in cyberspace. Whether you have been presenting mentalism shows for forty years, or you are just starting to explore this exciting area of performing, you will find old friends and new ones when you join us for MINDvention.